(close) X
Run Slideshow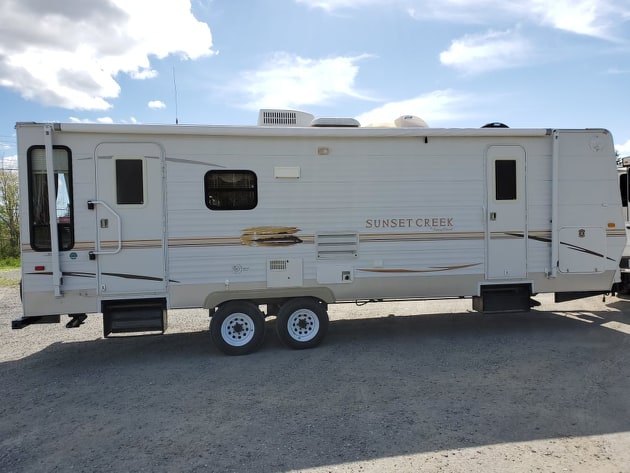 Condition: Pre Owned
Stock #: SUNSETCREEK267RL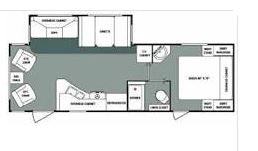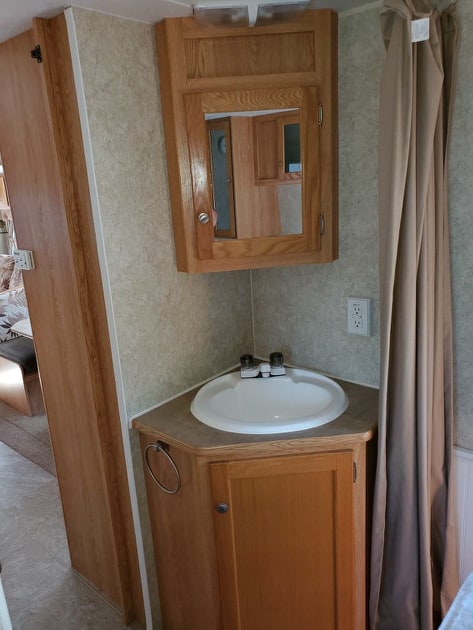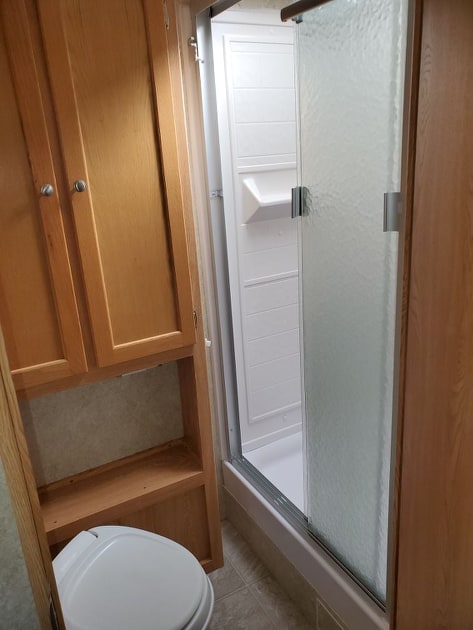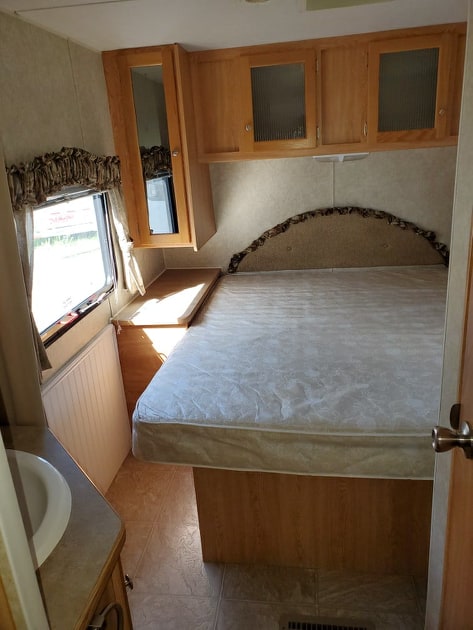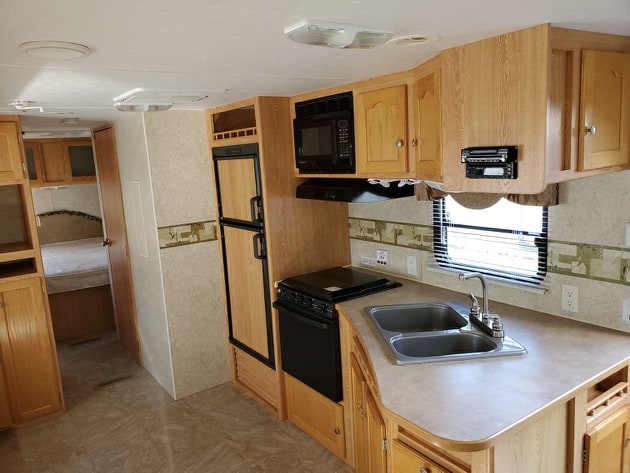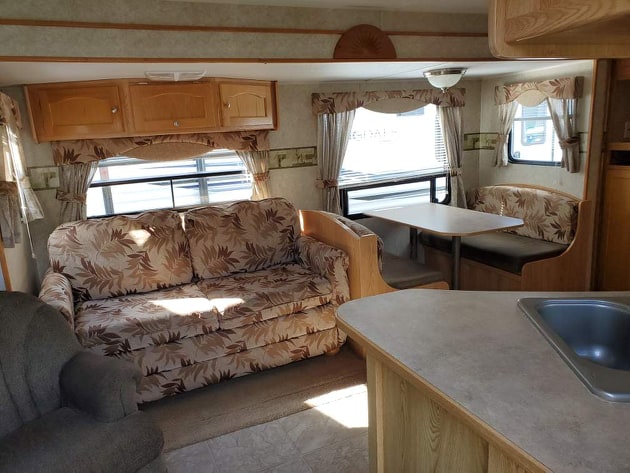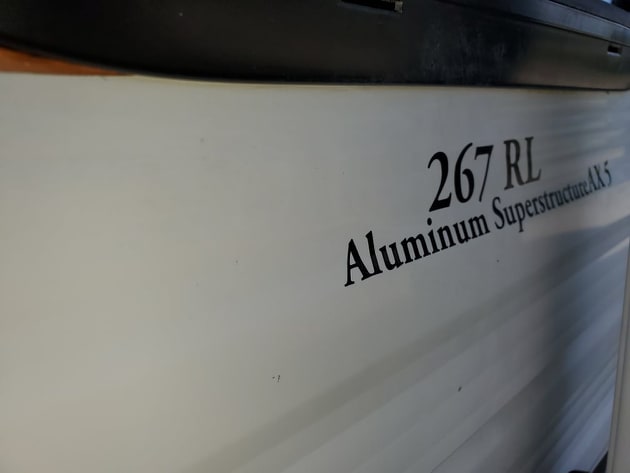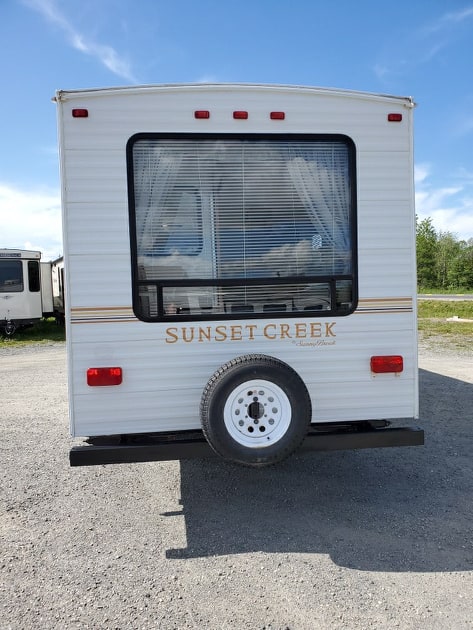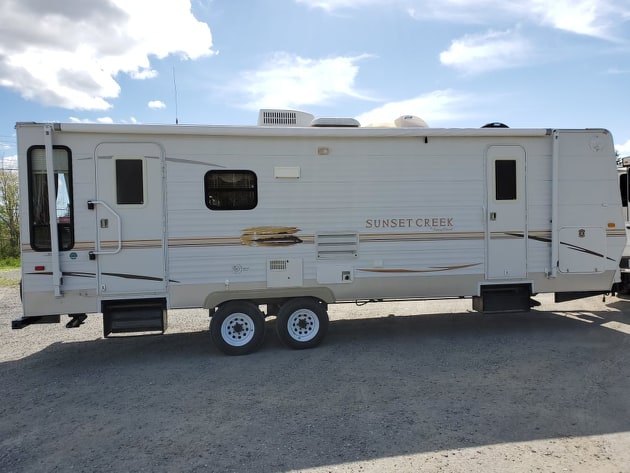 Just in! Pre-owned 2008 Sunset Creek 267RL. Aluminum Super Structure!
Solid, Very well maintained trailer. Lots of memories left to be made in this beautiful unit! ONLY &11,995.00 + HST!
Length: 29ft
Weight: 5997 lbs
Slide: 1
Come in and see it today!!
Year
2008
Specifications
Mileage
0.0
Length (in.)
29
GVWR
5997
# of Axels
2
# of Slides
1
Disclaimer

ALTHOUGH THIS SITE CHECKS REGULARLY WITH ITS DATA SOURCES TO CONFIRM THE ACCURACY AND COMPLETENESS OF THE DATA,
IT MAKES NO GUARANTY OR WARRANTY, EITHER EXPRESS OR IMPLIED, INCLUDING WITHOUT LIMITATION ANY WARRANTY OR MERCHANTABILITY
OR FITNESS FOR PARTICULAR PURPOSE, WITH RESPECT TO THE DATA PRESENTED IN THIS REPORT. USER ASSUMES ALL RISKS IN USING ANY
DATA IN THIS REPORT FOR HIS OR HER OWN APPLICATIONS. ALL DATA IN THIS REPORT ARE SUBJECT TO CHANGE WITHOUT NOTICE.