(close) X
Run Slideshow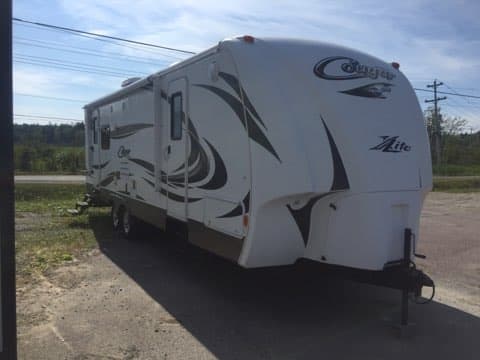 Condition: Pre Owned
Stock #: COUGAR27RL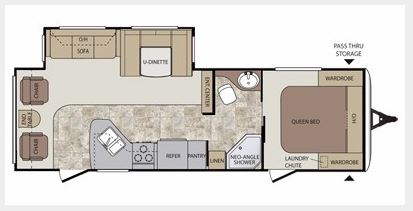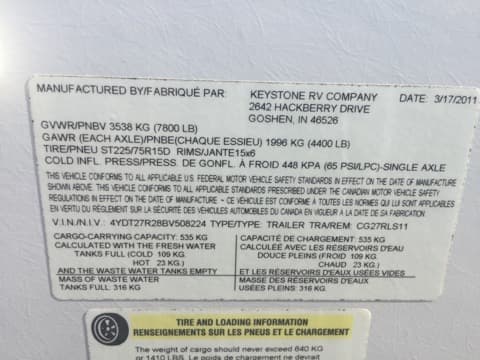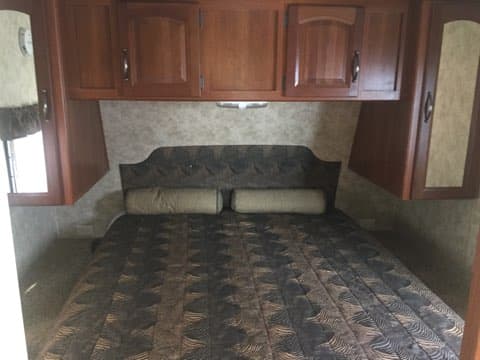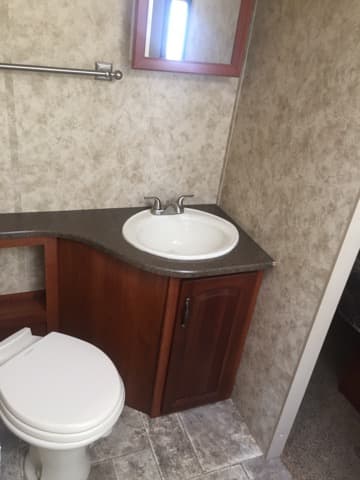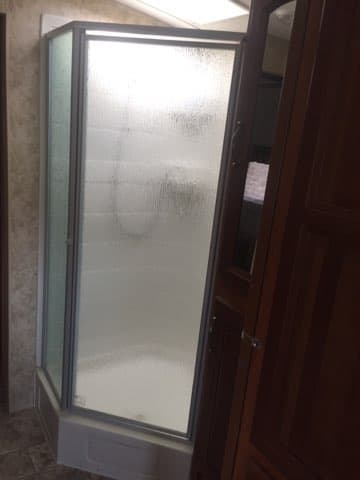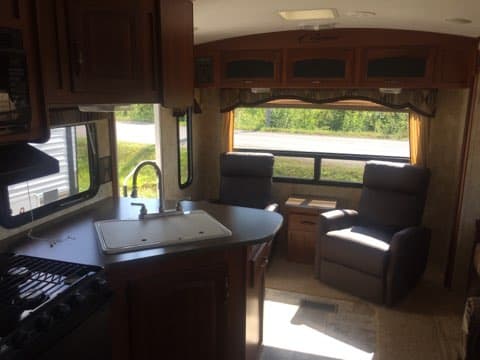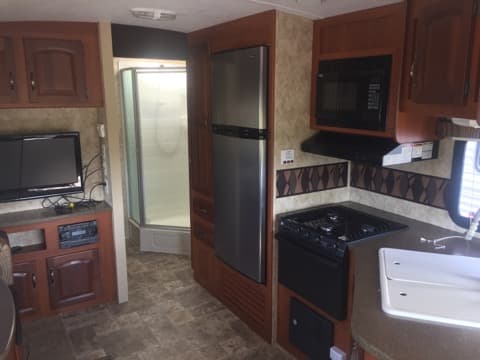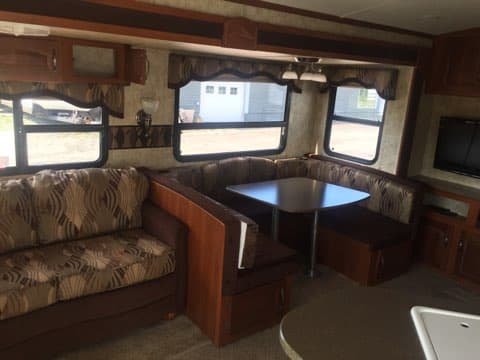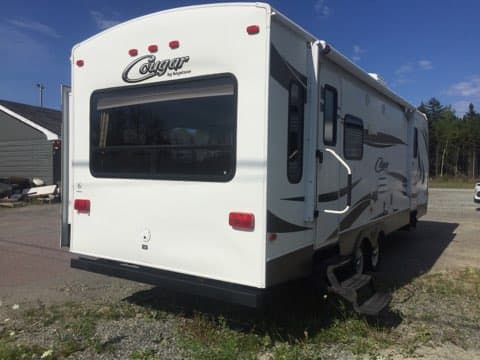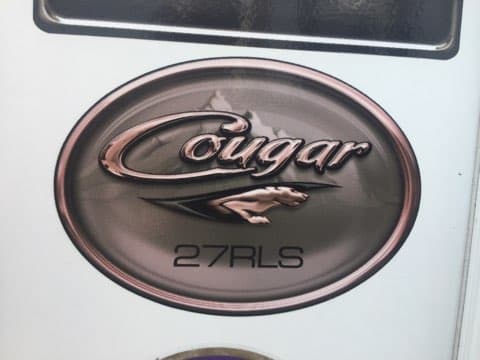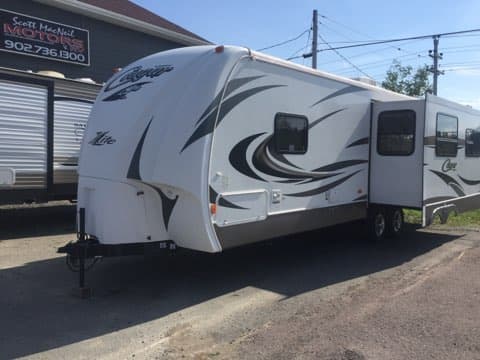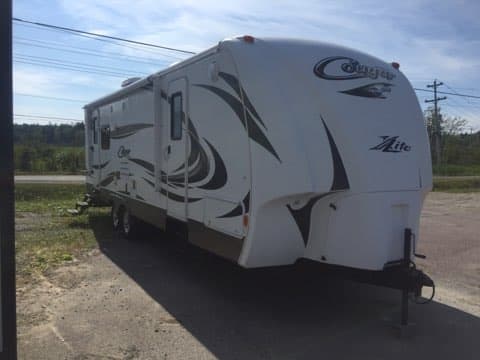 2011 COUGAR 27RL
Wonderful trailer to get you out the door and camping.  This Rear Living floorplan offers lots of storage, u-shaped dinette, stainless fridge, TV!
Weight
Payload Capacity 1,655 lbs.
Year
2011
Specifications
Mileage
0.0
Length (in.)
30FT
Disclaimer

ALTHOUGH THIS SITE CHECKS REGULARLY WITH ITS DATA SOURCES TO CONFIRM THE ACCURACY AND COMPLETENESS OF THE DATA,
IT MAKES NO GUARANTY OR WARRANTY, EITHER EXPRESS OR IMPLIED, INCLUDING WITHOUT LIMITATION ANY WARRANTY OR MERCHANTABILITY
OR FITNESS FOR PARTICULAR PURPOSE, WITH RESPECT TO THE DATA PRESENTED IN THIS REPORT. USER ASSUMES ALL RISKS IN USING ANY
DATA IN THIS REPORT FOR HIS OR HER OWN APPLICATIONS. ALL DATA IN THIS REPORT ARE SUBJECT TO CHANGE WITHOUT NOTICE.