(close) X
Run Slideshow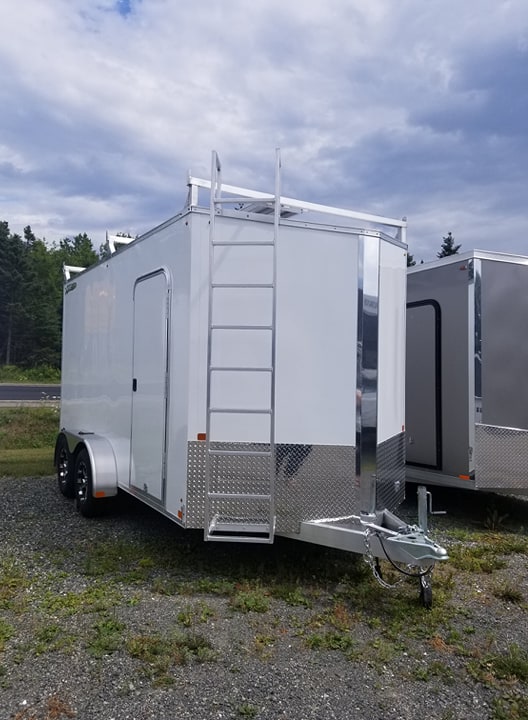 Condition: New
Stock #: NT004-L1445331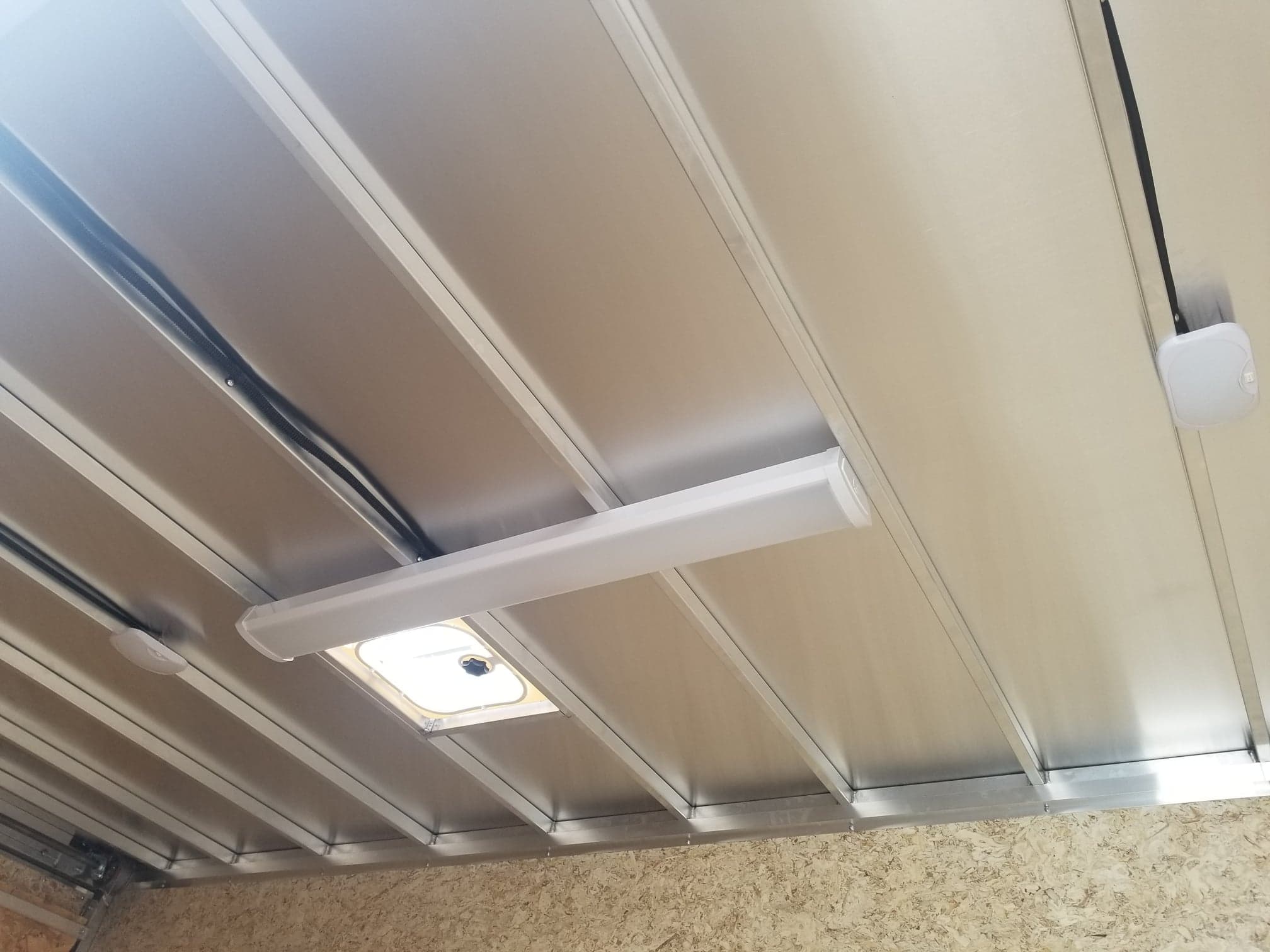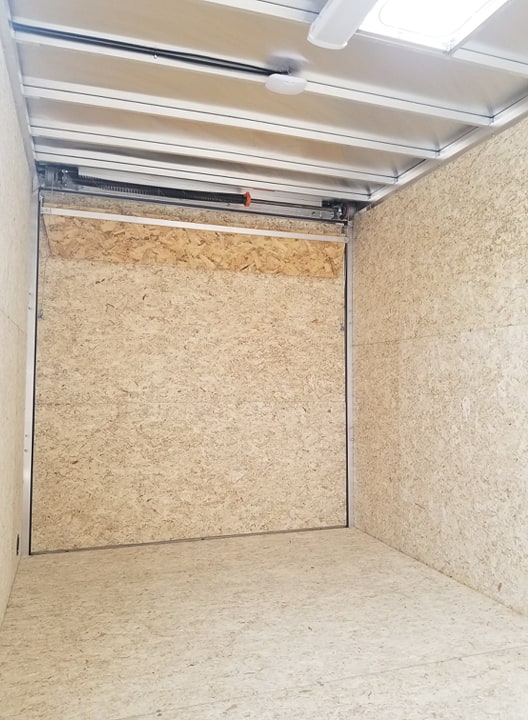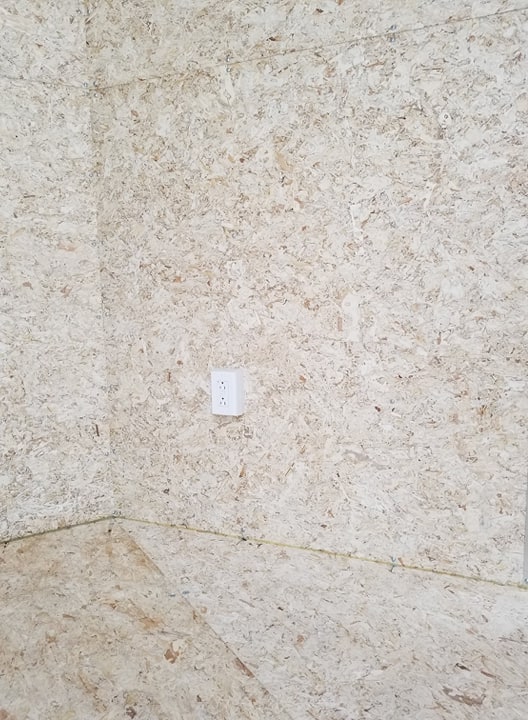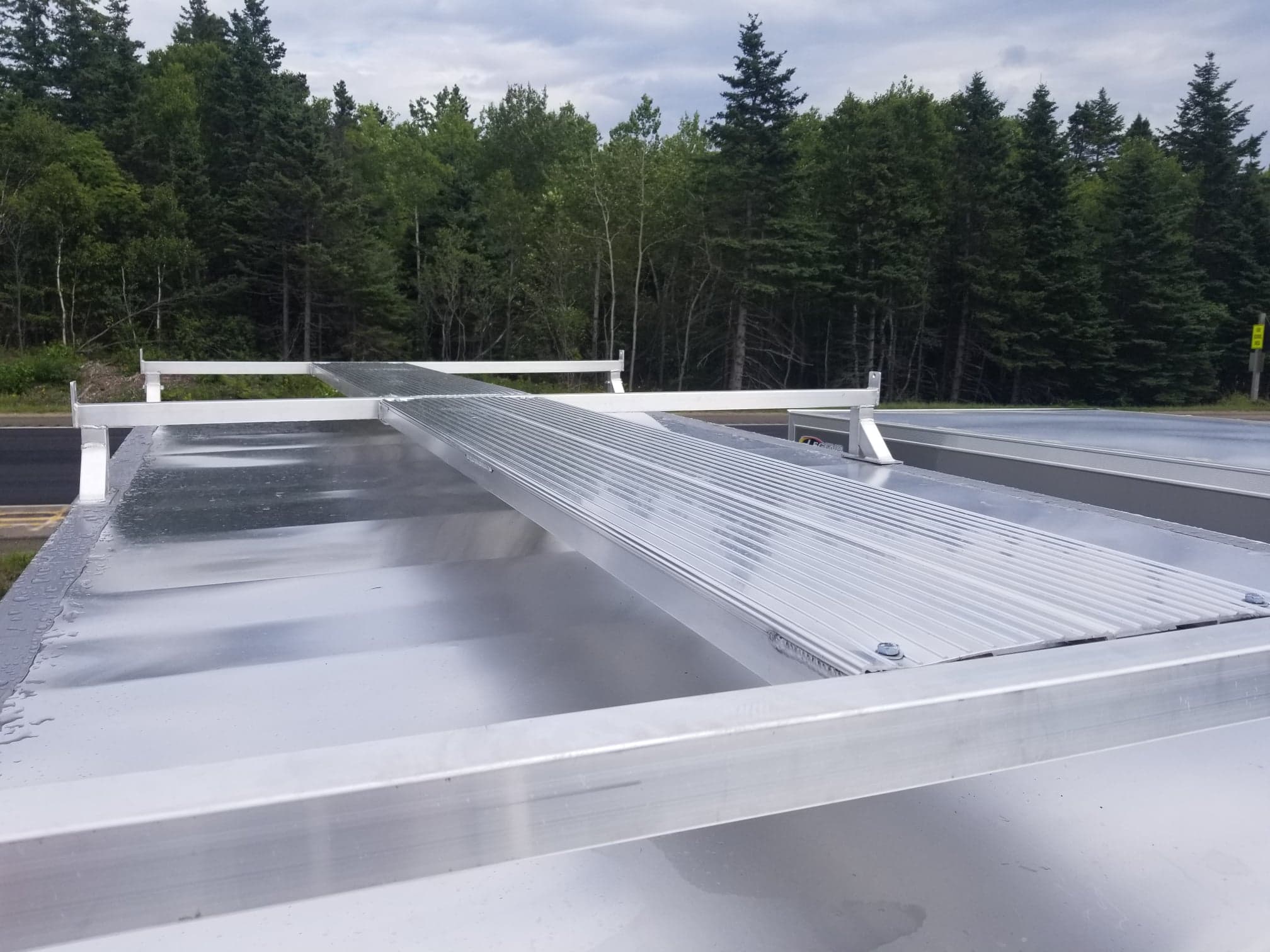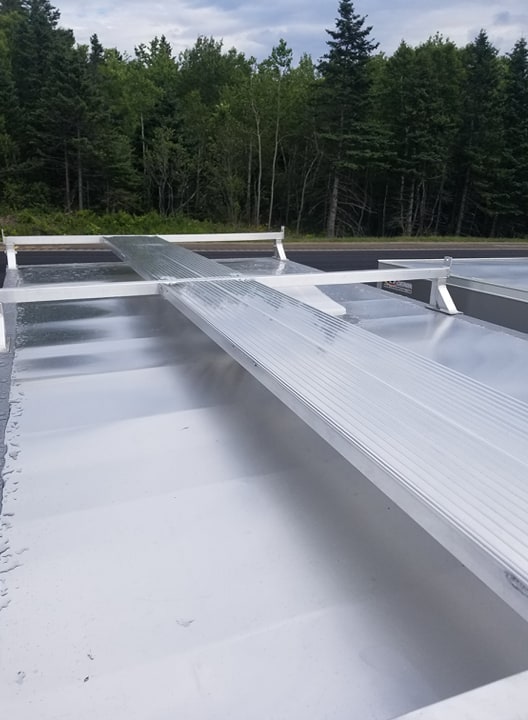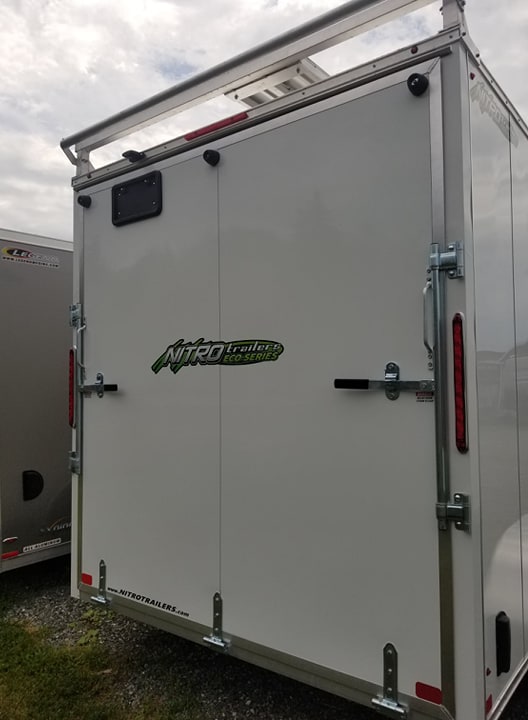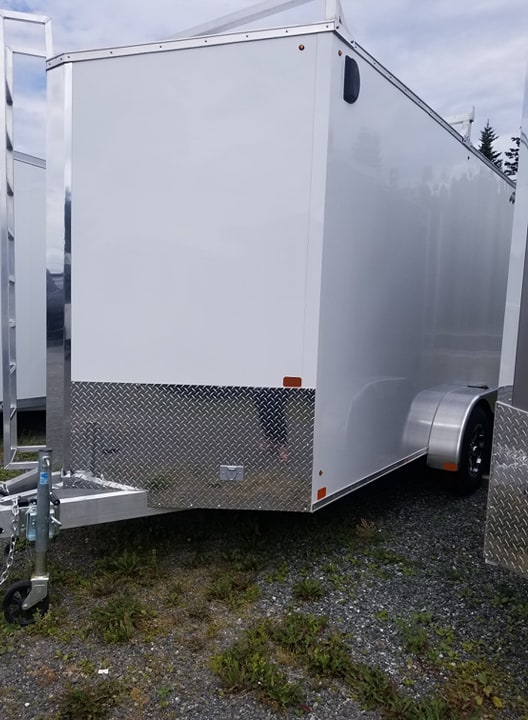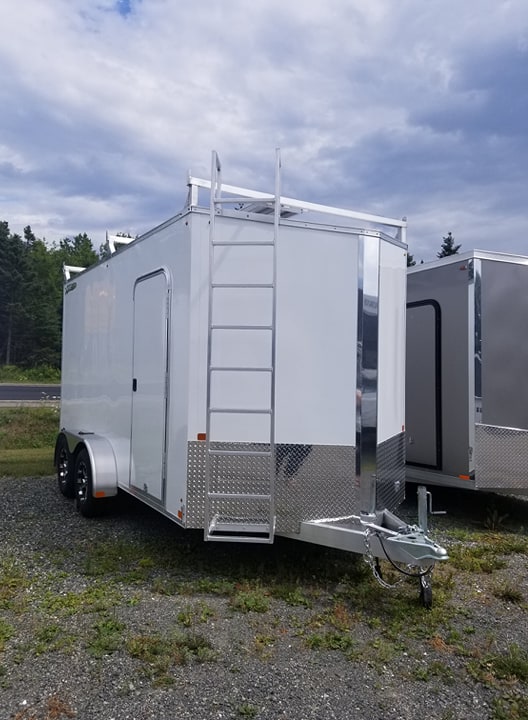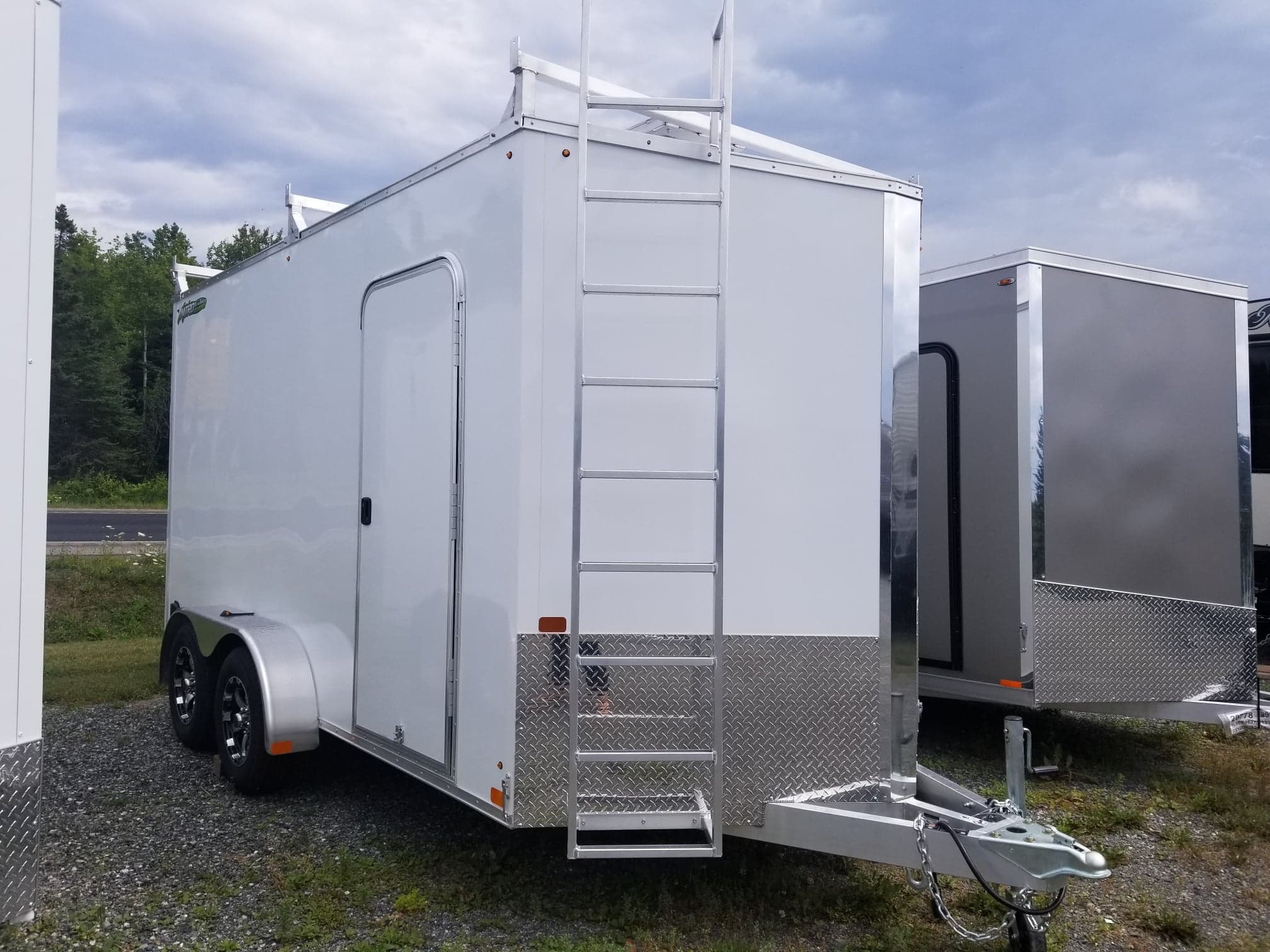 This unit is every contractor's dream trailer – built with work in mind!
2020 NITRO TRAILER – WITH CONTRACTOR'S PACKAGE! THIS TRAILER IS READY TO GO TO WORK!
7′ x 14′ ECO V CARGO
ALL ALUMINUM CONSTRUCTION
.030 SMOOTH EXTERIOR SKIN
3/4′ DECKING
24″ O/C FLOOR STUDS
16″ O/C WALLS & ROOF
SLOPED ROOF
LED LIGHTING
2 – LED DOME LIGHTS
2 5/16″ SHELBY A FRAME COUPLER (4″ WIDE)
2 – 3500LB DEXTER BRAKE TORSION AXELS
205/75/15 ON ALLOY WHEELS
SMOOTH FENDERS
3/8″ WOOD INTERIOR
32X72 RADIUS SIDE DOOR DITCH SIDE
REAR RAMP W/ASSIST
1500LB WHEEL JACK
86″ HEIGHT
24″ STONE GUARD
ROOF VENT
2X5 W & A/C
COLOR MATCHED FRONT & REAR CORNERS
UPGRADED WITH EXTRA HEIGHT – 3″ ADDED TO BOX HEIGHT PBF – 87″ BULKHEAD AND WALLS
UPGRADED WITH CONTRACTOR'S PACKAGE WHICH INCLUDES:
3 ROOF RACKS
REAR ROLLER, LADDER TO ROOF, 16″ CAT WALK
15A MOTORBASE PLUG. 1 WALL SWITCH, 1 RECEPTACLE, 1 4′ LED LIGHT
12V ROCKER SWITCH FOR LIGHTS
Year
2020
Specifications
Mileage
0.0
Color
WHITE
Manufactured in
MAINE
Length (in.)
14FT
Width (in.)
7FT
Height (in.)
87"
# of Axels
2 - 3500LB DEXTER BRAKE TORSION
Disclaimer

ALTHOUGH THIS SITE CHECKS REGULARLY WITH ITS DATA SOURCES TO CONFIRM THE ACCURACY AND COMPLETENESS OF THE DATA,
IT MAKES NO GUARANTY OR WARRANTY, EITHER EXPRESS OR IMPLIED, INCLUDING WITHOUT LIMITATION ANY WARRANTY OR MERCHANTABILITY
OR FITNESS FOR PARTICULAR PURPOSE, WITH RESPECT TO THE DATA PRESENTED IN THIS REPORT. USER ASSUMES ALL RISKS IN USING ANY
DATA IN THIS REPORT FOR HIS OR HER OWN APPLICATIONS. ALL DATA IN THIS REPORT ARE SUBJECT TO CHANGE WITHOUT NOTICE.