Scott MacNeil Motors Ltd.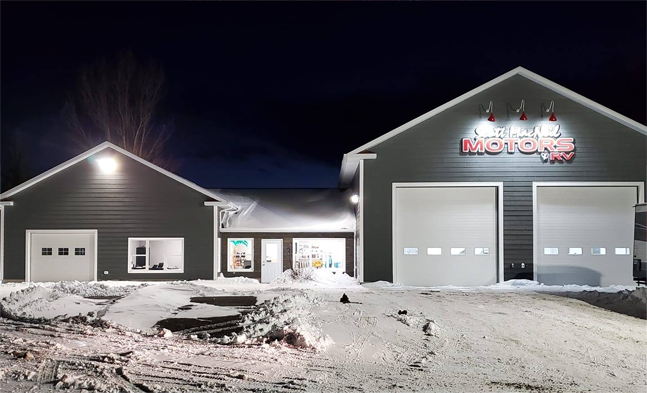 Located in beautiful Cape Breton, Nova Scotia
We specialize in providing top quality vehicles of all makes and models at low prices. Please take the time to browse through our inventory. We invite you to contact us with any questions you may have about any of our units or to schedule a test drive or viewing. If you are searching for something in particular, we will make every effort to obtain a unit that best suits your needs. Are you looking for quality and a deal? Be sure to contact Scott MacNeil today!
Recent Inventory
As inventory changes daily, we do everything in our power to have the most accurate listings available.
Location
389 Villa Drive
Little Bras d'or, NS
Email
info@scottmacneilmotors.com
Service Email
service@scottmacneilmotors.com
Hours
Mon:9am – 5:30pm
Tue: 9am – 5:30pm
Wed: 9am – 5:30pm
Thur: 9am – 5:30pm
Fri: 9am – 5:30pm
Sat: Closed
Sun: Closed