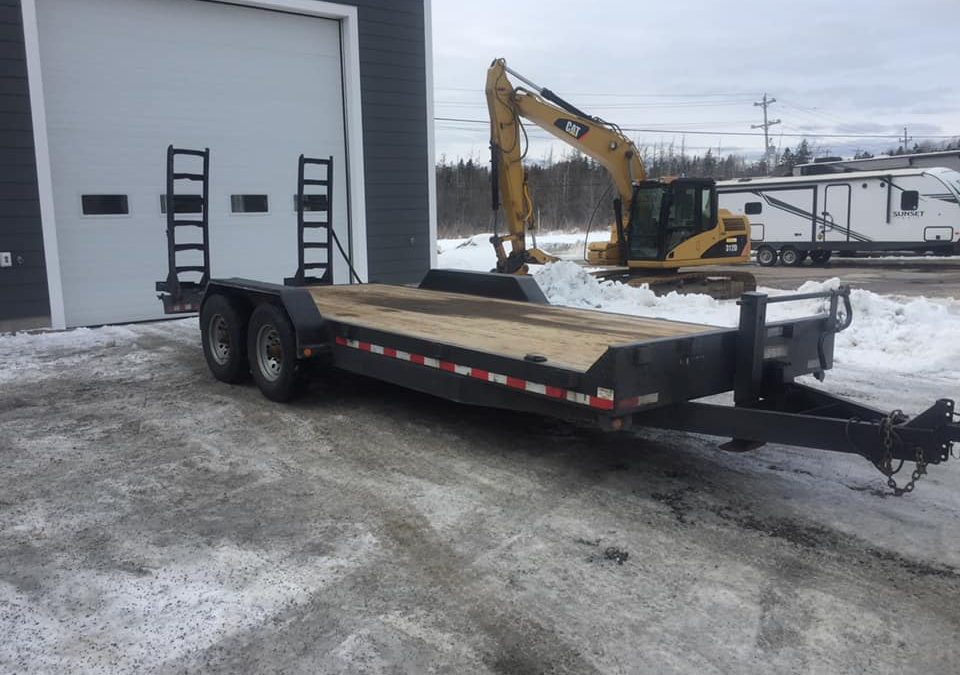 2016 Friesen 20′ Equipment Trailer 7000k axles Real Heavy duty trailer in good shape ready to be put to work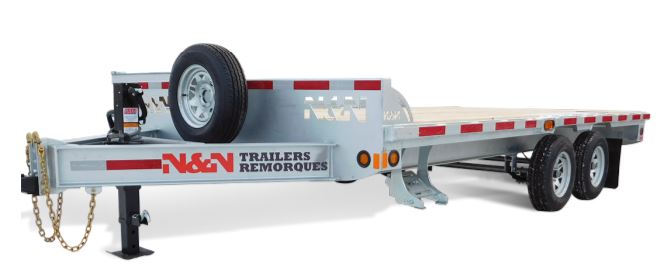 2020 N&N DECK-OVER DO-18 MODEL: DO20G14K N&N Bumper Series flatbed trailers are designed for transporting large loads of palleted goods. Redesigned in 2018, the series offers great features that make loading and unloading safe and easy STANDARD FEATURES: •...
2020 N&N TRAILERS – INNO SERIES 6′ X 10′, G10K MODEL ID72120G10K PRICING: $10, 995 + applicable taxes. STANDARD FEATURES: 2 × 4 × ¼ rect. tubing Heat shrink connectors Aluminum toolbox HMV bumper pucks (between bed and frame) Smart battery...