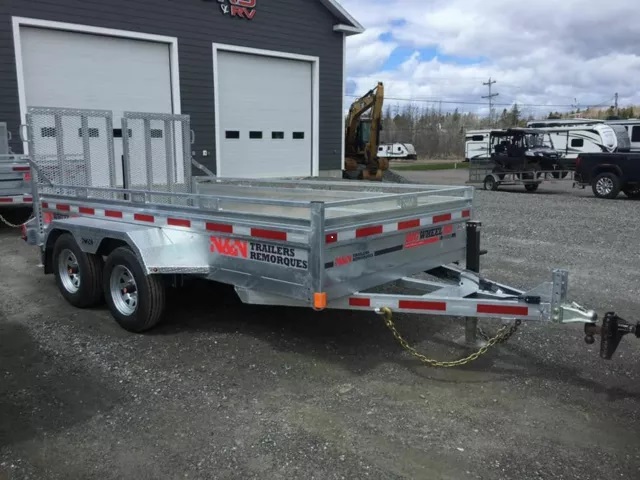 2023 T72x147HD 7K N&N Heavy duty galvanized utility trailer. Payload capacity of 5750lbs. Weight of trailer empty 1250lbs. $7995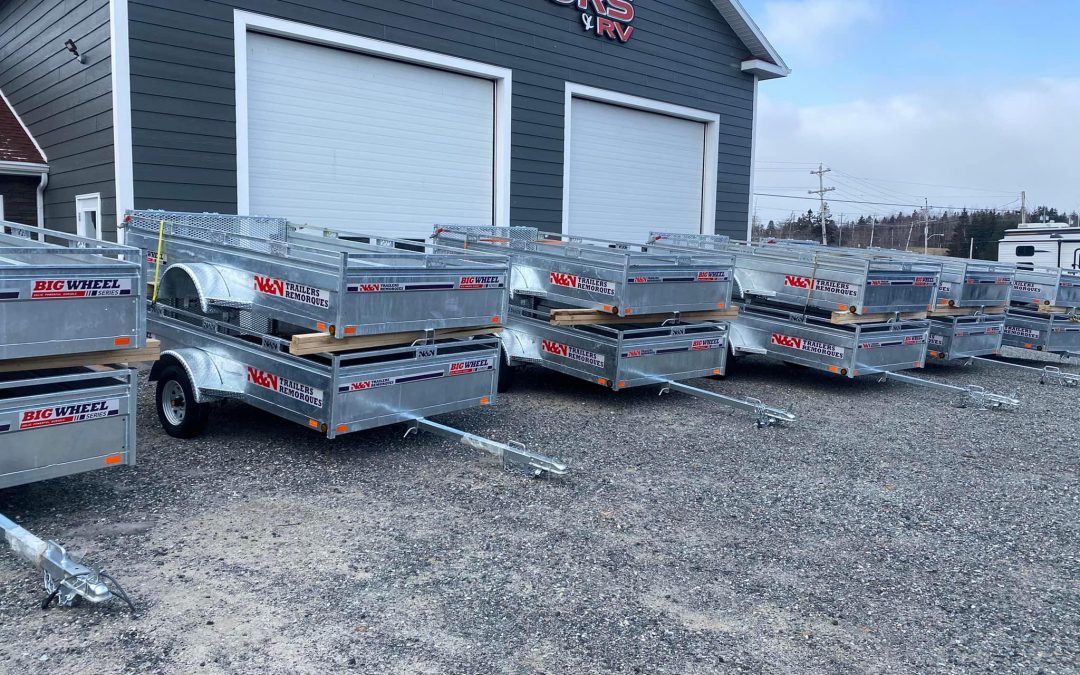 N&N Galvanized Utility Trailers BIg Wheel S-63×120 G 63" wide , 120" length , Load capacity 2210lbs. CALL US TODAY!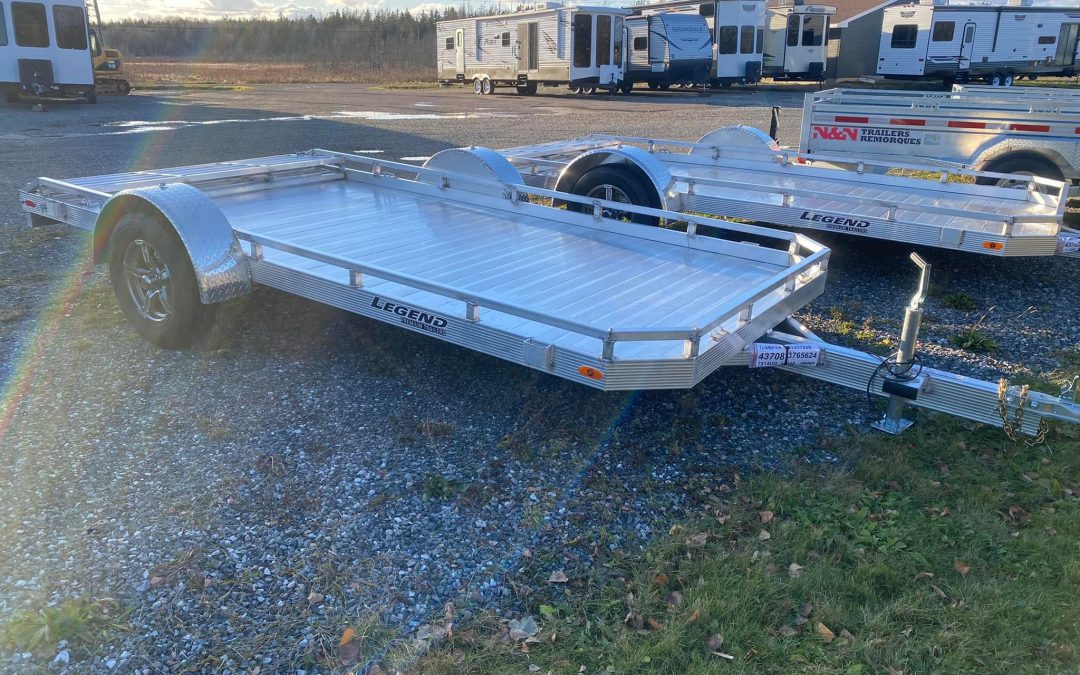 2022 Legend aluminum utility trailers. 3 sizes available 6×10, 7×12 and 7×14 single axle trailers. Ready to haul your items around. Financing available on OAC.