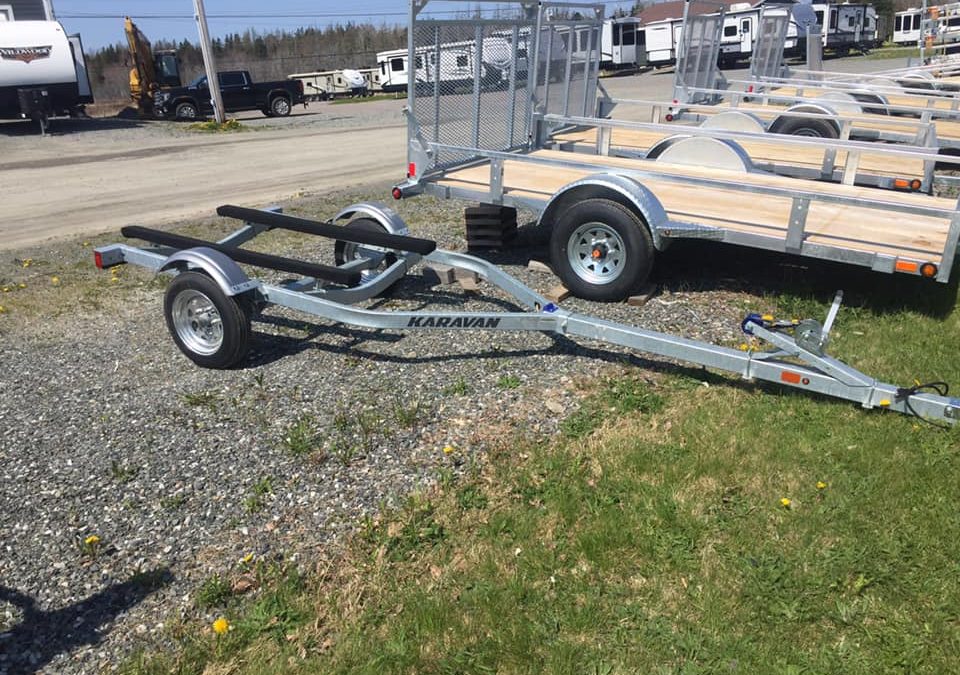 2021 Karavan wce 1250 water craft galvanized trailers. Torsion axles. $1795.00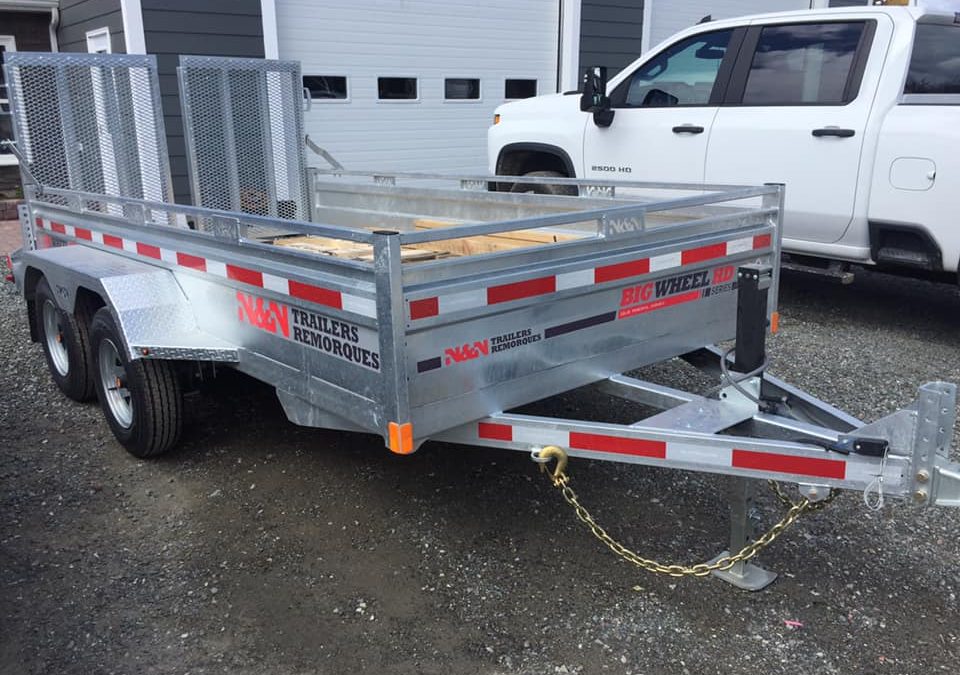 2021 T72x147HD 7K N&N Heavy duty galvanized utility trailer. Payload capacity of 5750lbs. Weight of trailer empty 1250lbs. $6995.00 or finance for $72.00 Biweekly on OAC.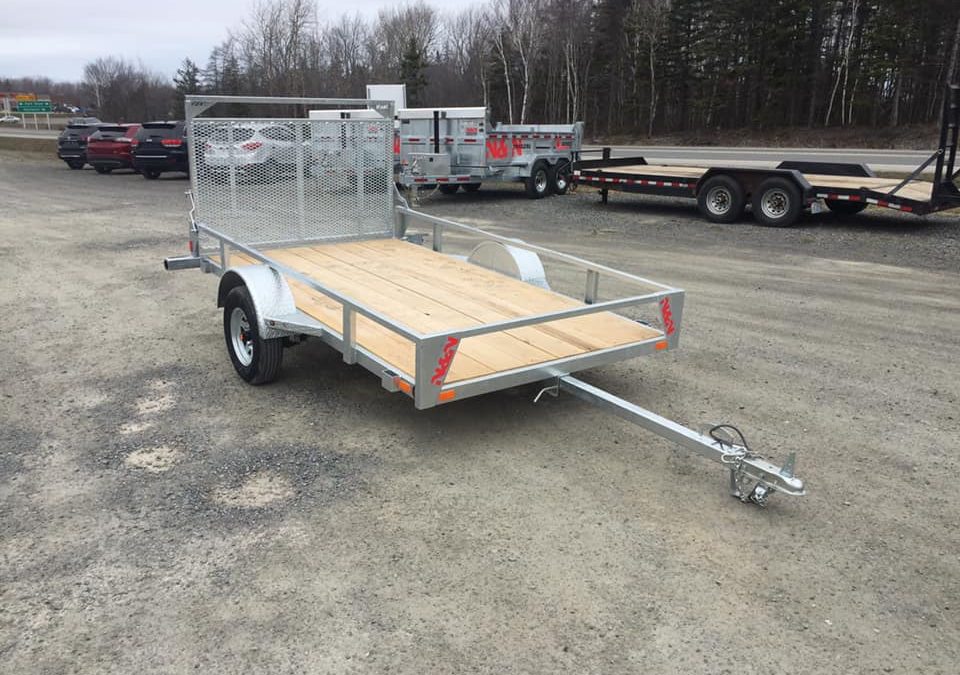 2021 S66-123G Galvanized N&N utility trailers are ready to go. $2990.00 plus tax. We have a few ready to go. Great size trailer to fit mowers, side by sides , atv and much more this summer. Come in and check them out.